China is looking to new, modern methods in its campaign of patriotic education, according to reports.
The focus on patriotic education has come back into sharp focus as China wrangles with how to handle Hong Kong after its controversial handling of the extradition bill that led to protests that lasted throughout 2019 and the national security law that revived the protests earlier in 2020. 
Teenagers and young adults led the charge in the Hong Kong response, with around 40% of the thousands of protesters arrested in 2019 registered as students.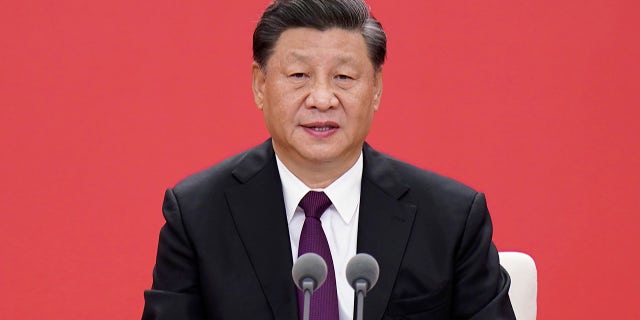 …
Read more